Branded Corporate Apparel
T-Shirts

Jackets

Sweaters

Hoodies

Hats

Caps
Branding

All kinds of Apparel
Our Clients

Just to name a few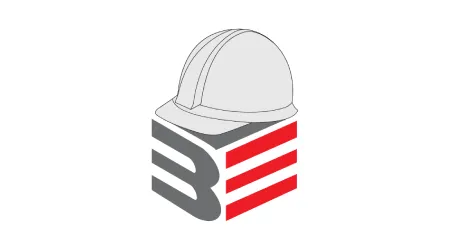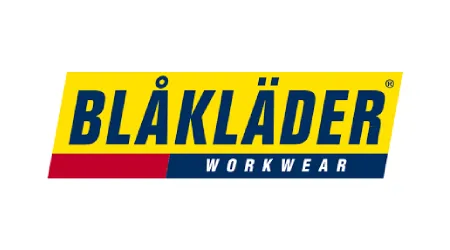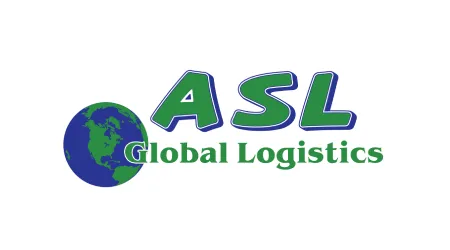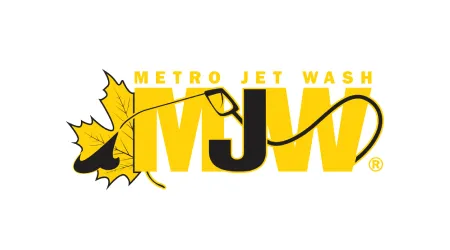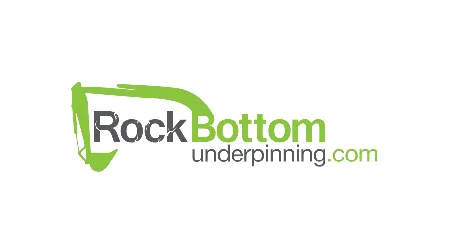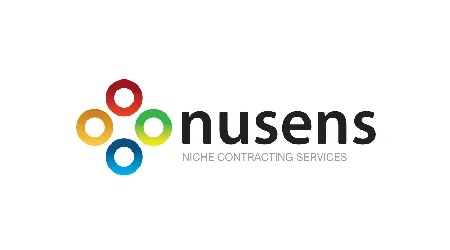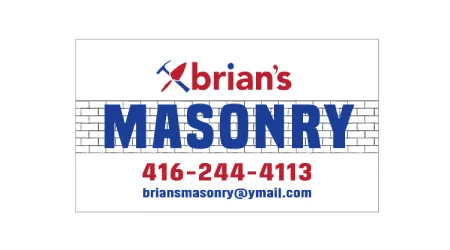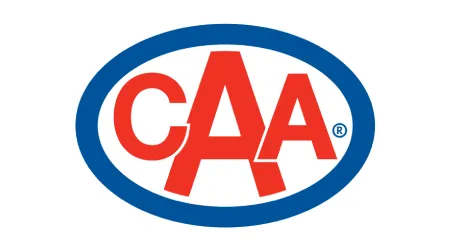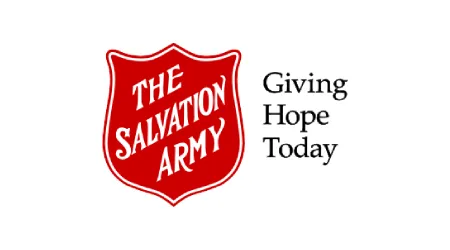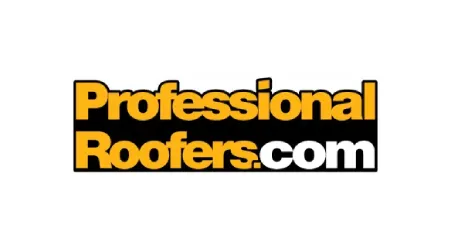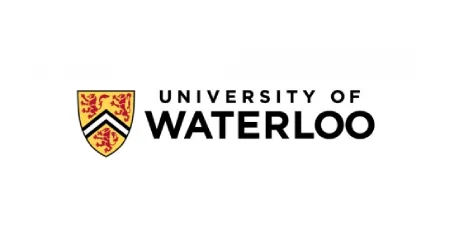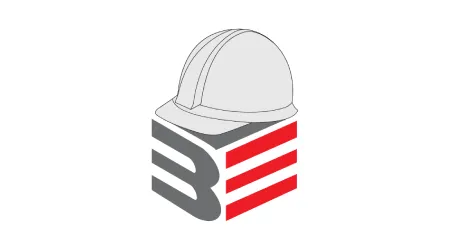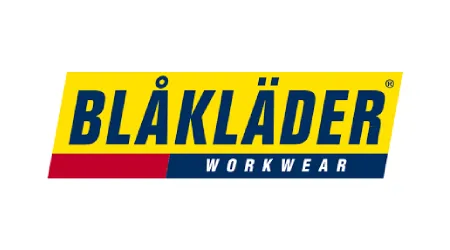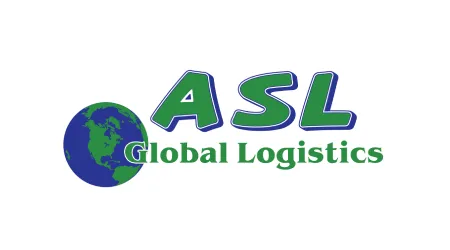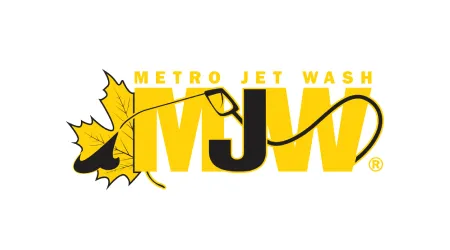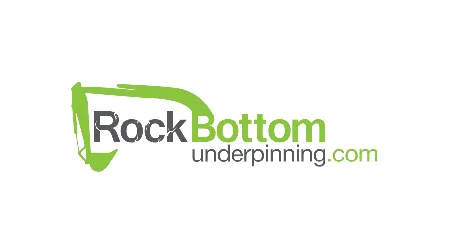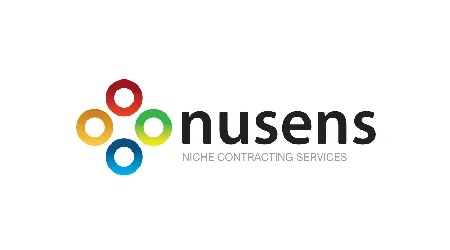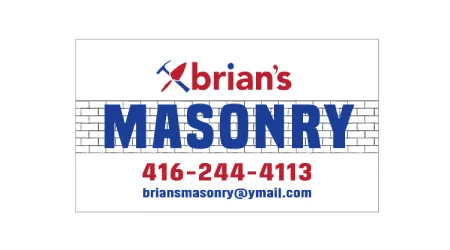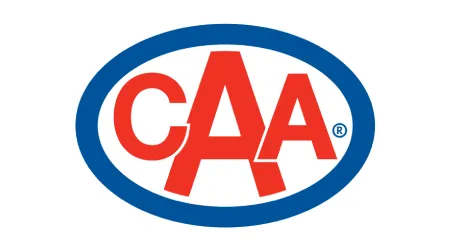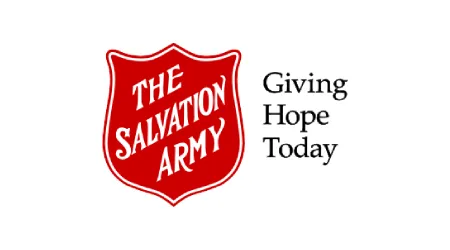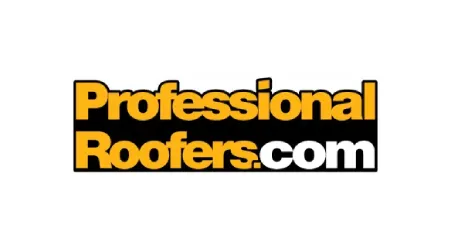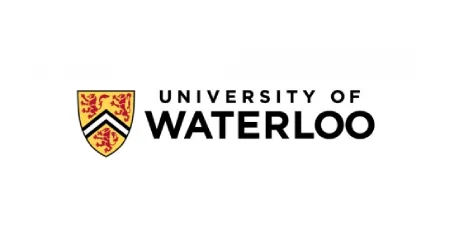 What We Do

What's best for you?
12 T-Shirts starting at $25 each*
Heat transfer is the fastest way to get some custom-branded clothing. In this type of decoration, vinyl graphics are transferred to the fabric using heat and pressure. Most people prefer heat transfer due to its quick turnaround time and quality of detail.
Heat pressed or transferred clothing is for you, if: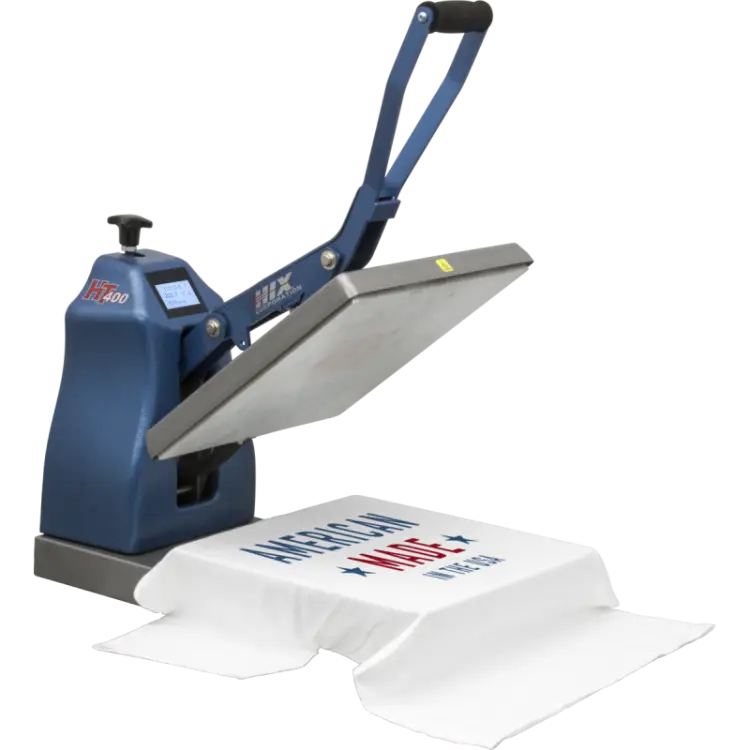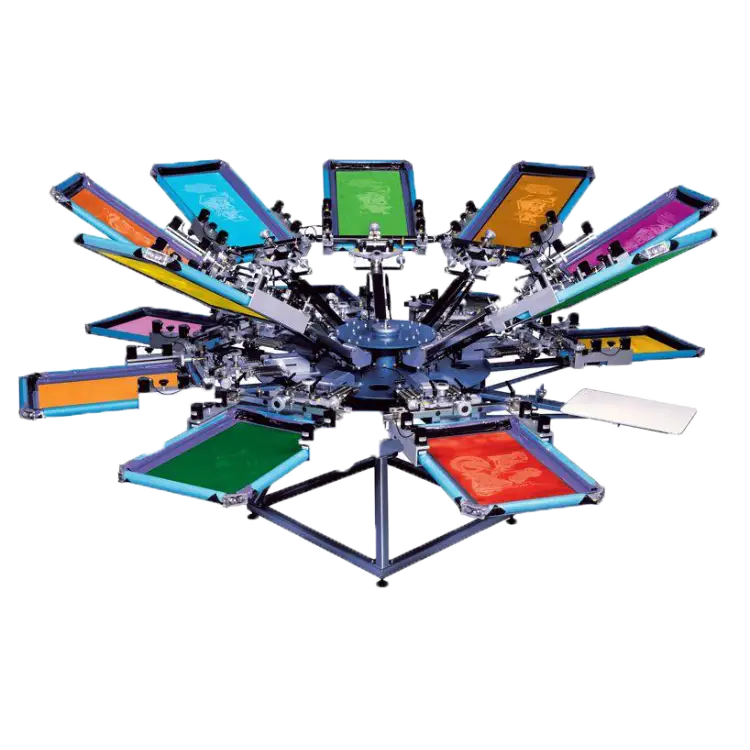 12 T-Shirts starting at $18 each*
Screen Printing also is known as Silk Screening. It uses ink and trays to transfer the graphics on fabric. The first step in the process is to cut the screen to create what we can say a stencil. The next step is to place the screen on top of the fabric. The ink is poured on the screen and a squeegee is run across it, allowing the ink to seep through the stencil and onto the fabric underneath.
Screen Printing is for you, if:
12 baseball caps starting at $23 each*
Embroidery started off as something that one does with their own hands. However, with the advancement in modern technology and computers taking over most of our handy work, it only makes sense that we now have machines that do custom embroidery at a much faster rate and with absolute precision. Thus, allowing us to get done with hundreds of pieces in a matter of a few hours.
Embroidery is the way to go, if: