Instagram Story Hacks & Tips
The Instagram story feature has opened a universe of opportunities for businesses and content creators. In fact, over 500 million Instagrammers use stories daily. So, now is your time to leverage stories in your marketing strategy more than ever before. Here is an interesting fact for you that over 50% of businesses produce an Instagram story. To help you rule Instagram stories, we have assembled 10 Instagram story hacks for you to stay ahead in the game. Let's begin:
Add a solid colour to the background: Start with adding any picture you want to give a sneak peek of and then tap on the draw icon. Pick a colour from the displayed palette. Once done, long-press anywhere on the screen and voila, there is your solid background.

Put invisible hashtags on stories for better reach: We know that hashtags can mess up the aesthetics of Instagram stories, but this trick can work wonders for you. The easiest way to do this is to decrease their size, that they disappear. Second, choose the color tool from the text option and choose a color that perfectly matches your Instagram story background, and your hashtag content will magically blend into the background but still be searchable! This will help in maximizing your story's discoverability as well.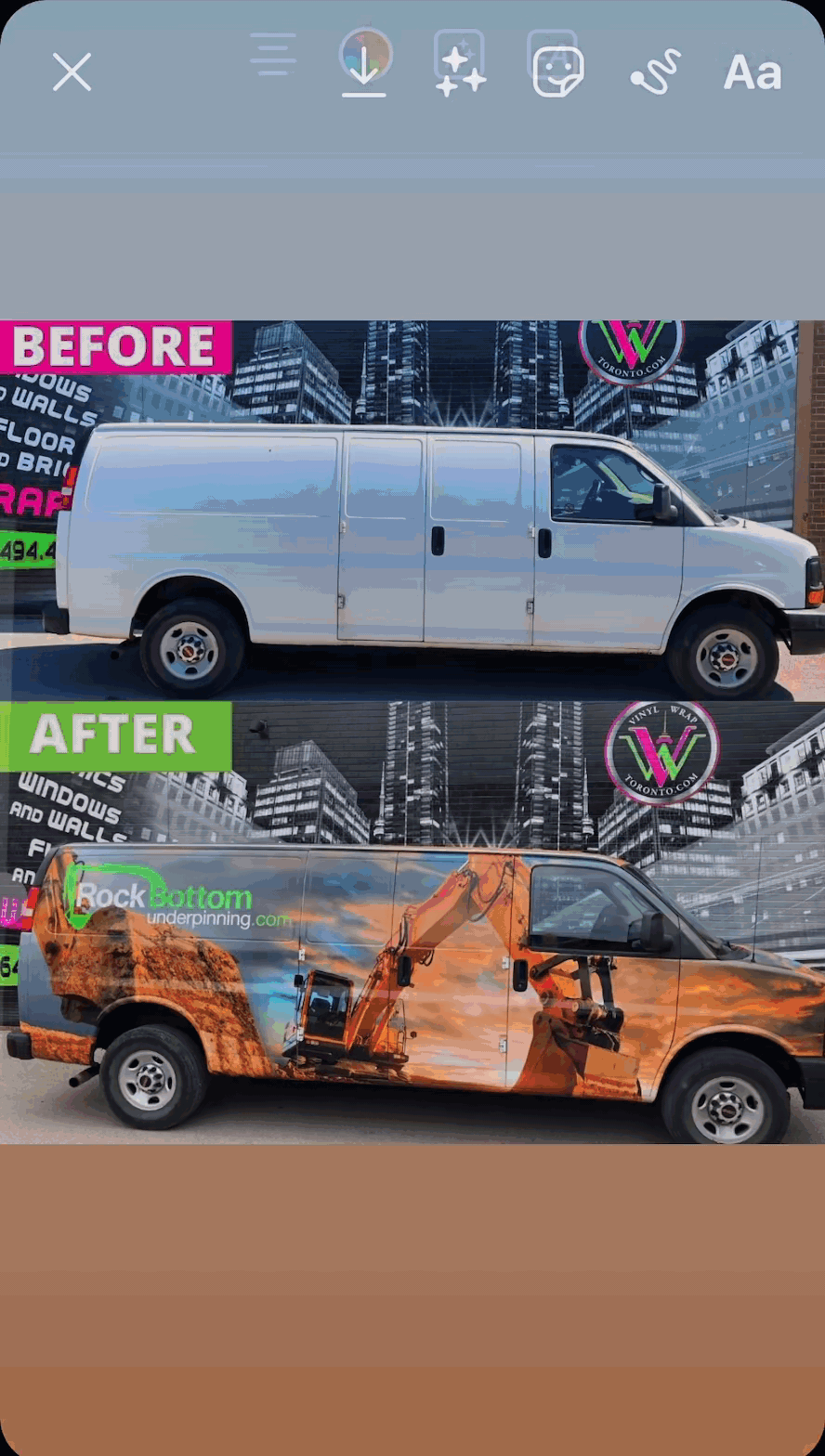 Use custom typography: Besides the fonts available on Instagram stories, you can use custom fonts as well. One, you can download the app 'Fonts' and enable it in the keyboard settings of your phone. While creating the story select the keyboard type and simply choose your font. Second, you can head to com and write the content. Then, you can choose from multiple fonts and just Ctrl+V on the story, and you are done!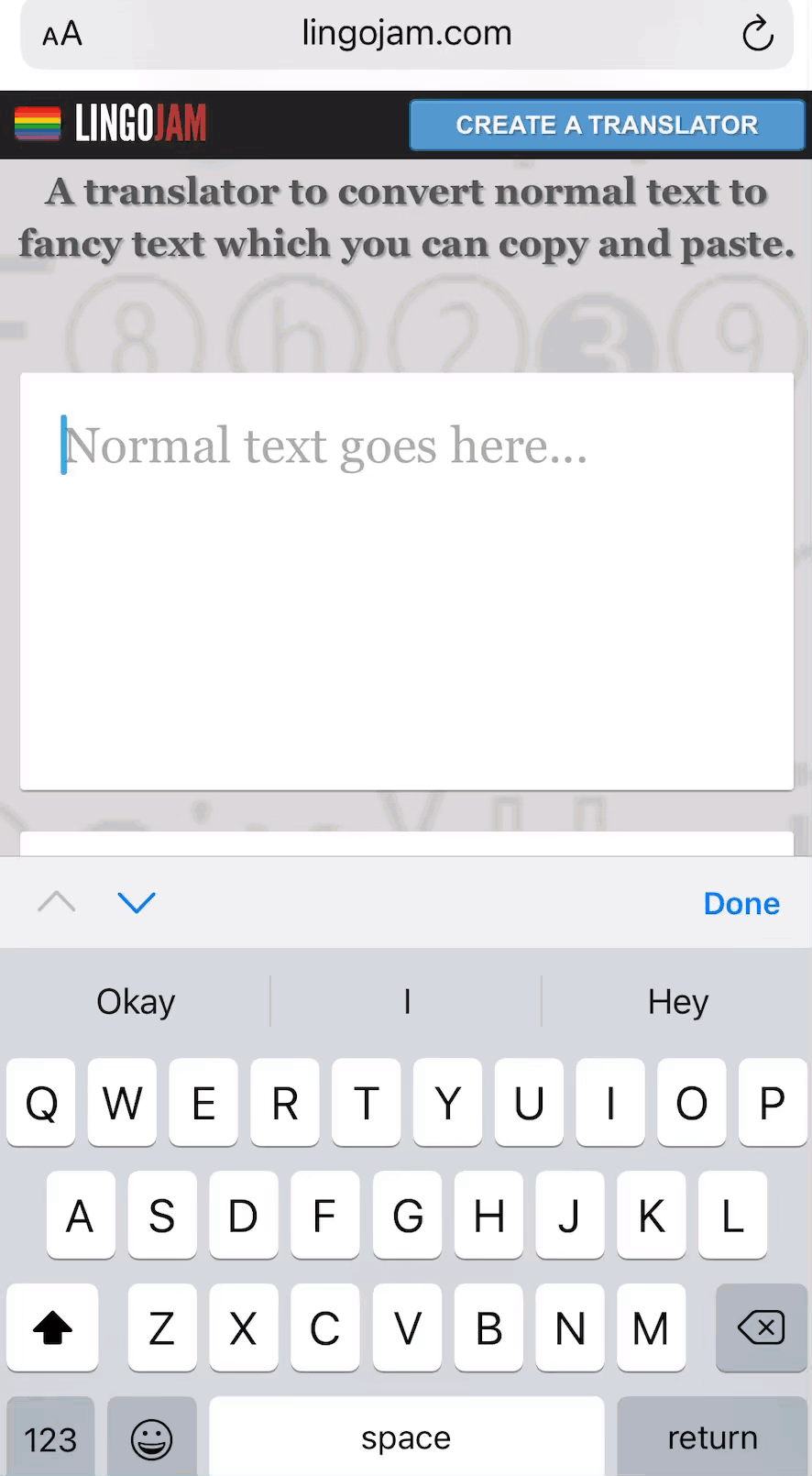 Create a drop-shadow effect: Make your stories look fancy and appealing with this simple hack. You do not need a separate app for this. Write your text and pick your font. Then, repeat the process and position the top layer in a way it looks like a drop shadow.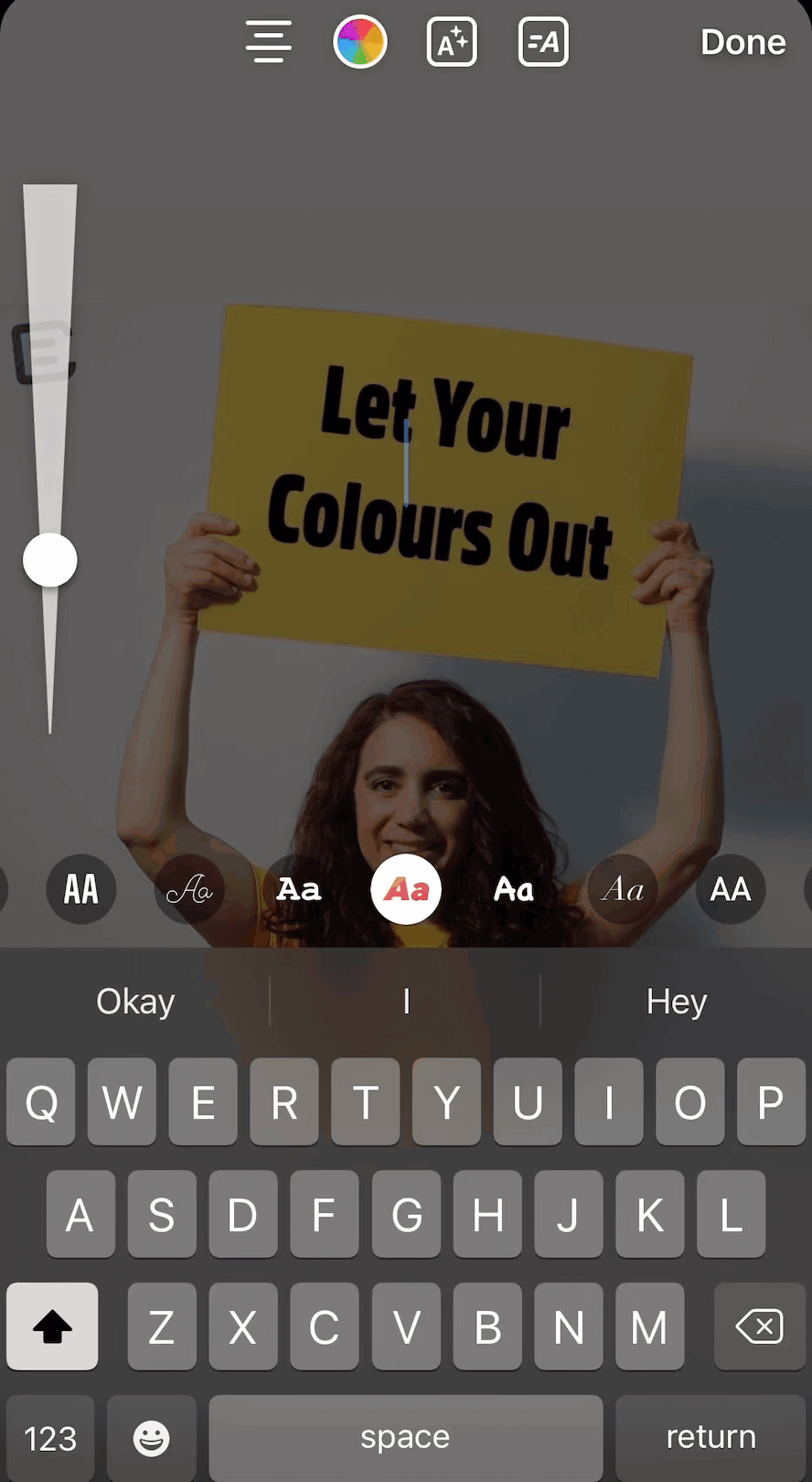 Turn your Live Photos into a Boomerang: Pick a live photo from your camera roll and upload it to the story. Once selected, long-press the screen until you see the word 'Boomerang' appear on the screen.

Add translucent effect to your photo or video: If you want to show a glimpse to the audience, then this Instagram story hack is for you. Upload the content and tap on the marker icon. Select the highlighter icon and choose your preferred colour. Now, just long-press on the screen to add a translucent layer. Ta-da check for the results.

Create effects using an eraser tool: Showcase the fun side of your brand by using the eraser feature. You can create a solid colour and then use an eraser tool to highlight some parts of the pictures. Or you can create a 3D effect by using a drawing tool and deleting curving pieces. Pin text or other elements to y our Instagram story: Impress your followers by placing innovative elements in your story. Position the element at the right place and long press to pin.

Pin text or other elements to your Instagram story: Impress your followers by placing innovative elements in your story. Position the element at the right place and long press to pin.
Sell the products with stickers and tags: If you own an e-commerce store or website then this feature is for you. You can allow shoppers to just click and get redirected to the digital shopping spree. Build the Instagram story and tap on the sticker icon. Then, select products from the catalog and customize the sticker. This hack allows you to add multiple links to a single image.
Take Advantage of In-built Instagram Story Features: Instagram provides a ton of additional features to bring more life to the stories. Once you upload a video/image on the story, swipe up and see multiple options like a countdown, music, and more for use. These features can help in driving engagement for your Instagram account.Now that you know some of the most amazing Instagram story hacks, get started and ace your social media game. To speak to one of our experts, call us at (416) 288-8661 or visit our office located at 24 Ronson Dr, Unit 1, Etobicoke, ON, M9W1B4 to speak to one of our experts. Which Instagram story hack did you like the best? Comment Below! To read more of our blogs, click on the link below:
Branding Centres Blogs
Follow us for more updates.