Business Cards

Postcards

Brochures

Banners

Greeting Cards

Cheques

Calendars

Stationery

Floor Graphics

Binding

Stickers

Drawings
in Toronto
Quality print services in GTA. We use the latest and high-tech printing equipment to deliver flawless print products. 
Our Clients

Just to name a few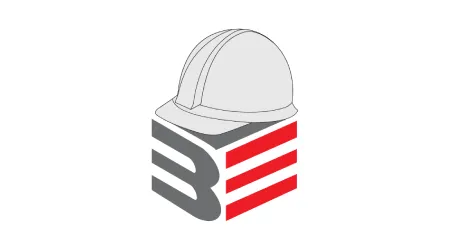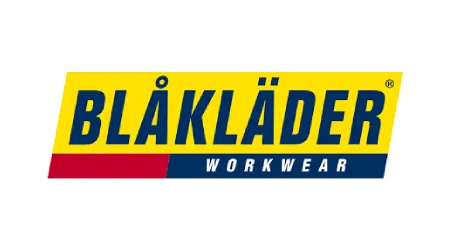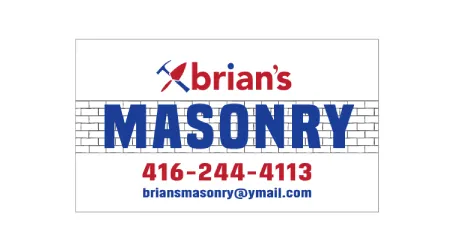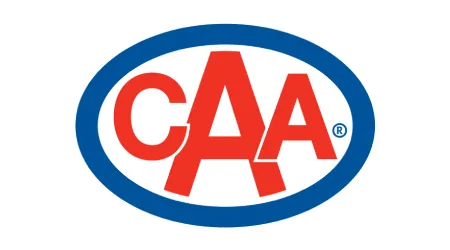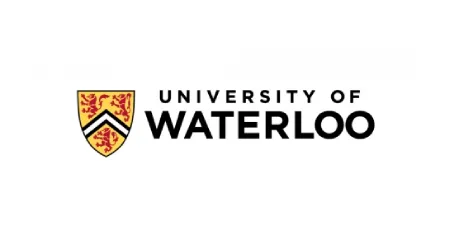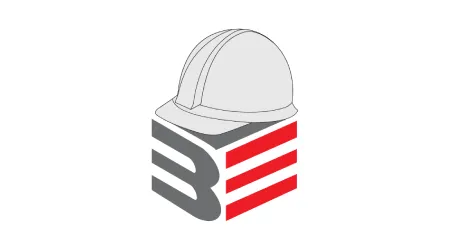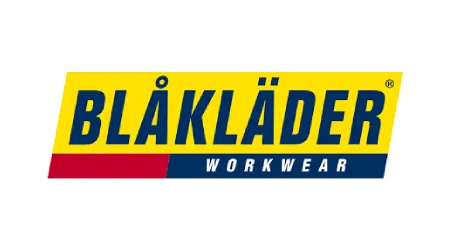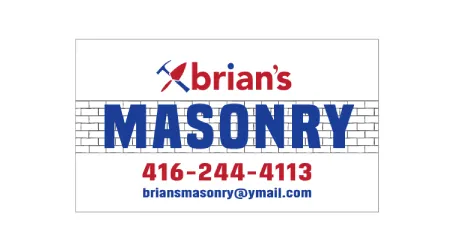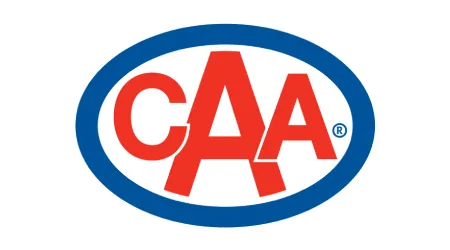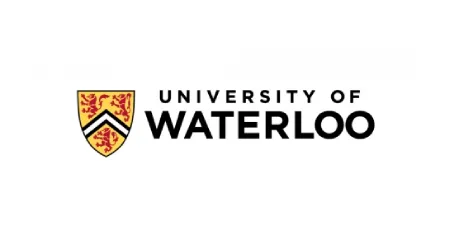 These guys are actually really amazing cause I really needed to print something important fast and they just did it easily and fast. They have really good quality machines and stuff so if you need official work done, they're the guys to go to. They're also very nice, friendly, easy to talk to, and understanding. Honestly I'm really grateful. Thank you so much!!
I am very impressed by the positive and friendly attitude of this business, they made my day, I sent them the e-mail for my printing job, 3 hours later it was ready!!! Thanks for supporting my business by completing a job on time and I am happy to support these guys.
Printed full color illustrations at this location. Owner takes very good care of his equipment so the color accuracy and file handling is very good. Highly recommended for any poster or vibrant printing.
These guys are very helpful and friendly. I had an urgent print job and they did it very fast and in high quality.