Branding Centres' team of Printing, Graphics and Installers will make sure you get the vehicle wrap that best represents your business or you.
Contact our team to get started
Customizable & Impactful Vinyl Decals
Let the walls tell your story
Let your brand peek through the window
Show off your brand & products
This is how we wrap your vehicle...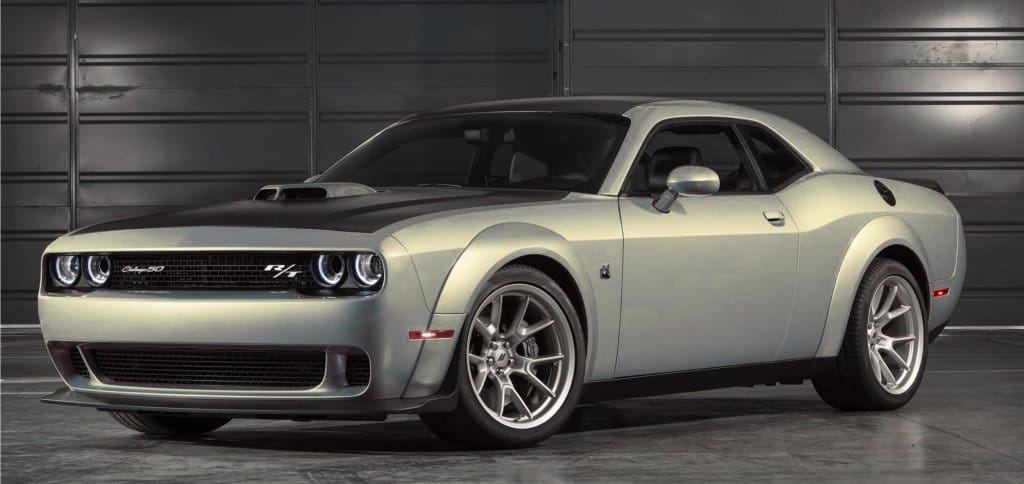 We are experts at delivering your message in a way that captures the imagination, drives user behaviours and converts visitors into customers.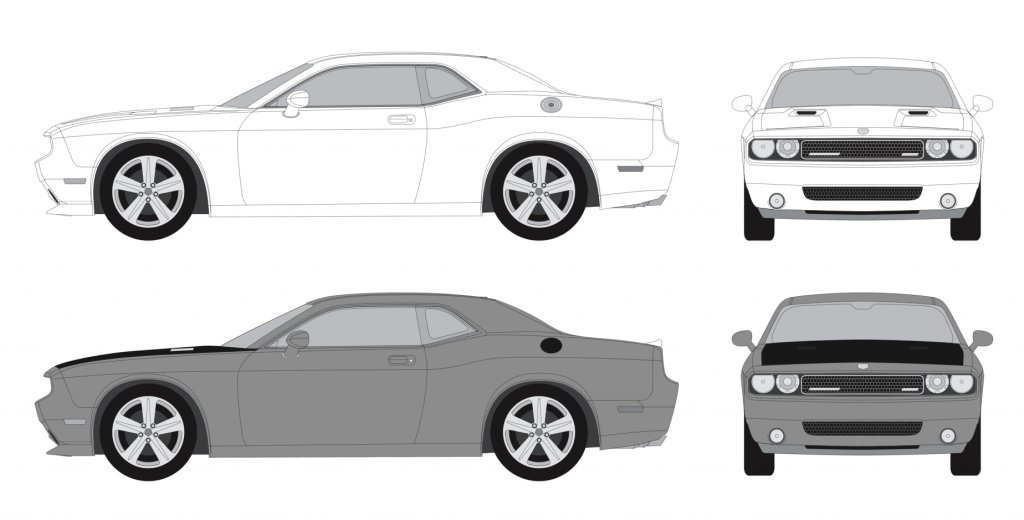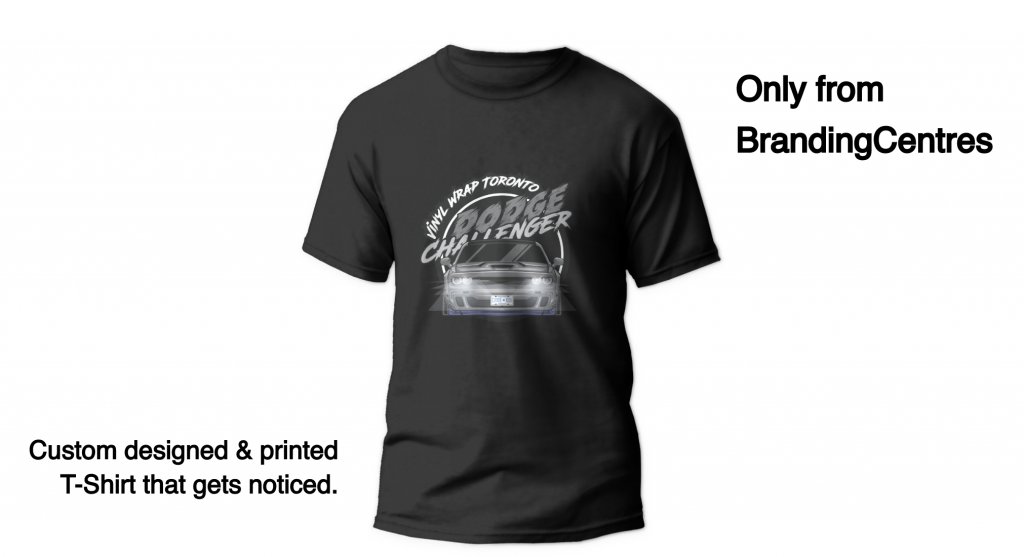 What type of wrap are YOU looking for?
Personal Wrap
Your unique design comes to life.
Commercial Wrap
Wrap that gets noticed as you drive.