Why you need to consider creating your brand persona ASAP.
Creating a brand persona might seem like an intimidating task, but it'll help you effectively tell your story to your audience and establish your brand with strong foundations.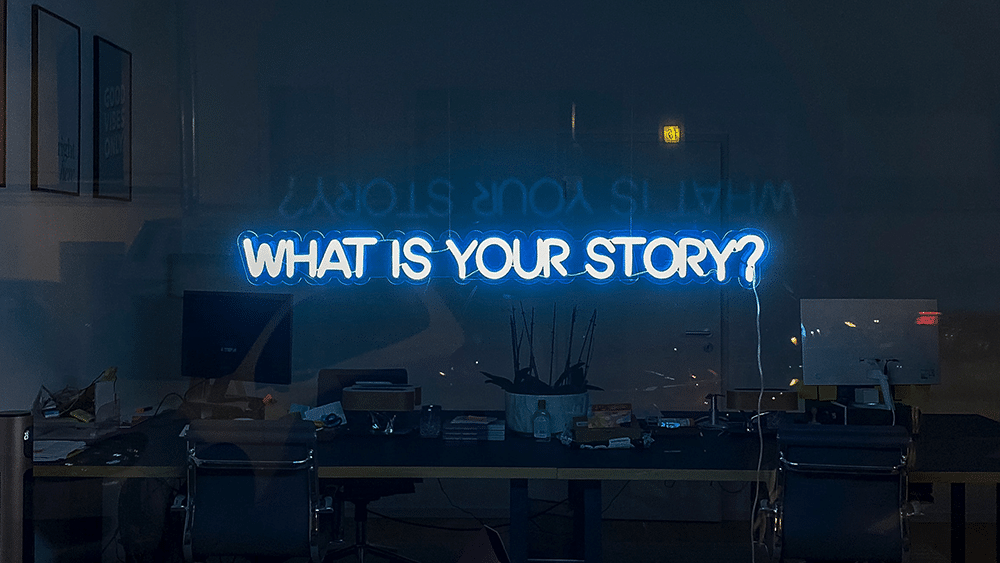 Advertising and marketing have changed drastically over the years. There are many alternatives to a product on the market and many of them offer the same quality, at least they do from the customers perspective. 
With so many alternatives to choose from, how can you make your brand relatable for your audience to turn occasional visitors into regular customers? Many customers prefer to buy products/services from brands that they trust and relate to. 
Branding personas to the rescue 
Creating a persona for your brand is the foundation for establishing a strong brand. Using your brand persona helps you create the visual identity, your brand voice and your online presence. A brand persona can even help you get more interactions from your potential customers. 
Think of your brand as a stereotypical character. A dad who likes barbecuing every Sunday, the quiet librarian who gives the best book recommendations, the girl you see at the local coffee shop every Saturday with the squeaky laugh. Did a visual matching that character appear before your eyes? Can you imagine what a text message from that person would look like? A brand persona will help your audience visualize your brand identity just like that. 
A brand persona will also help you define your brand and communicate your brand needs easier. At Branding Centres, our expert team of graphic designers and web developers always appreciate a helping hand of a brand persona, often created by our wonderful social media team, while working on client projects. 
This will help you establish a clear brand visual people can identify easily. Having a clear and consistent colour palette will help your brand and products to differentiate from others in the market.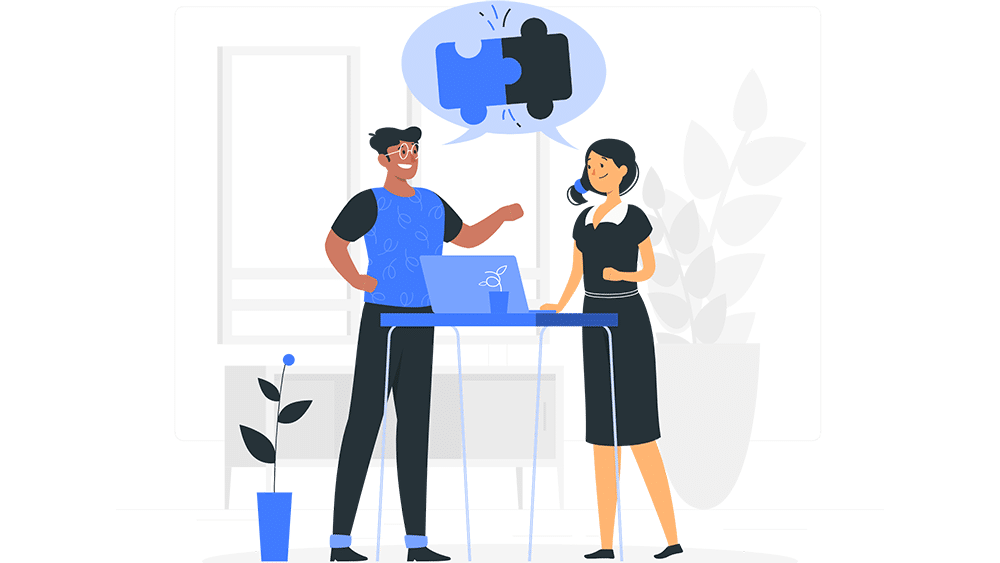 So what are some ingredients of creating your solid brand persona? From the tone of your voice to your brand values here are the collection of traits that'll help your business thrive. 
The tone of voice

– How do you want to be perceived by your audience? Do you want to be perceived as energetic and playful? Or maybe you want to give a confident feeling to your customers. Deciding on your tone will help you create a consistent copy throughout your social media pages, websites and any other written texts you have.
Having a consistent tone will also help your business appear more human, making it more relatable to your audience.
If you ever feel stuck creating your perfect voice, our brand managers and creative writers are always ready to give a helping hand.
Establishing definitive values

– Values are what give us a direction in life. We make every decision, from life-changing ones to small daily ones, according to our values. Your brand should operate the same way. Decide on 4-5 core values and build your brand putting those values first. This will help your employees create in unison and your audience to empathize with your brand. 
Try choosing action-based words i.e. "strive" and "offer" when deciding on your values and be as specific as possible. There should be no room for vagueness. 
Creating a visual guide

– Choosing how your brand's going to look on your website, business cards and social media posts, and using that style consistently will help your audience recognize your brand easily.
Here are some visual design elements to consider; a colour palette with no more than five colours, typography, visual feel of your brand (retro, futuristic, energetic etc.). These elements will help you visually organize your brand and keep it consistent throughout all your channels.  
Get to know your core audience

– Decide on who your primary audience is and get to know them. As your main goal is to be more consistent and relatable to your audience, this is the perfect time to analyze them as your audience expectations will guide how you present your brand. 
Brainstorm who are your customers and what are their common traits. What are their average income, age, career path, needs etc? This will make it easier to market your brand accordingly and make your business more relatable. 
An established persona can help your business be more reliable in your audience's eyes and will make your marketing duties much smoother. You'll be able to connect with people more efficiently and turn occasional visitors into regular customers. Make sure your brand persona embodies your values and core belief to appear consistent and make your brand relatable. 
From web design and logo creation to SEO writing and social media management, check out our Branding Centres portfolio. To find out how we can help your business thrive, give us a call at (416) 288-8661 or visit our office located at 24 Ronson Dr, Unit 1, Etobicoke, ON, M9W1B4.